QUALITY

PRODUCTS FOR ALL PROJECTS
Quality Rendering Products for Quality Finishes
We continually strive for perfection and always use products that will give our customers the best finish for their project.

Our workmanship is guaranteed so we take care to ensure the products we use on both interior and exteriors will be long lasting and endure the ever changing temperatures of the Queensland climate.

View our range of premium products below and get in contact with us for a free quote for your next project!
Get in Contact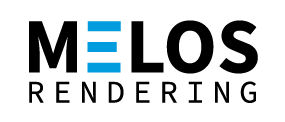 Welcome to Melos Rendering. We are a family owned business providing rendering and painting services in the Brisbane Region and South East Queensland areas. We are proud of our expert crew of renderers and painters who provide quality craftmanship on all projects.